Parents of HMS Students, please complete the middle school enrollment form by Monday, May 4. You can find the form by clicking
https://bit.ly/2Yj7Me5

Hammer Time winners! Mrs. Ellison's RS - Twice in a row!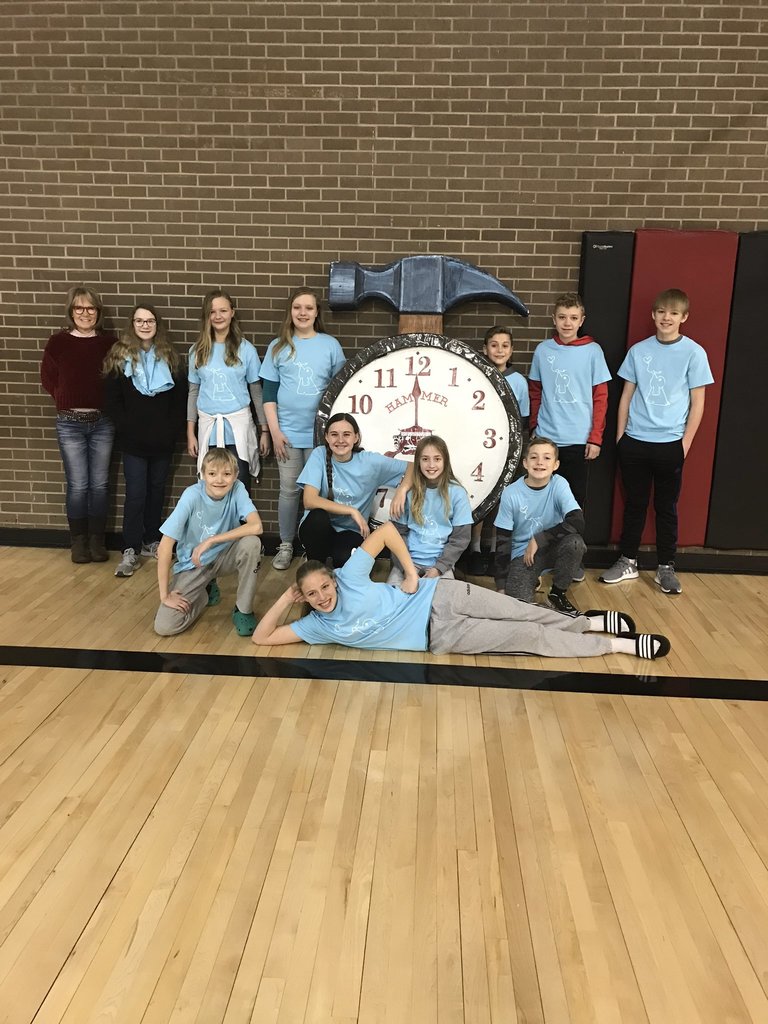 Another great Leadership Lecture for our Ss. Thanks to Mrs. Pauls for talking about being a hard worker, encouragement, and a team player! 🙂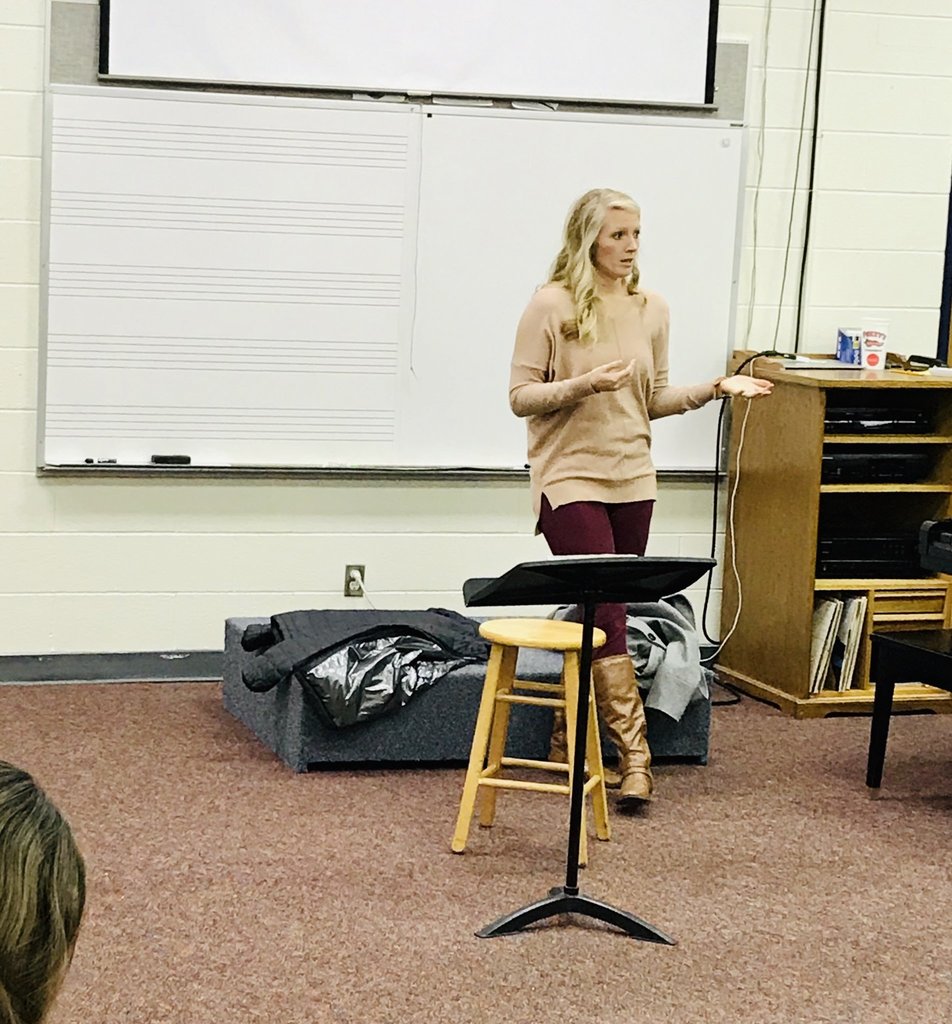 Thanks to Mrs. Hiebert for coming to the middle school today & talking with 8th grade Ss about enrollment!