Please take a look at this youtube video...it gives some general information about how HMS will be responding to Covid-19 as we get back to school. Also keep checking our website and your email. We will be posting lots of helpful information soon!
https://youtu.be/W87O1geHMZo

Our community meeting to discuss Back to School is Thursday, August 13 at 6:00 pm. We have limited in-person availability and will live stream through the Swather Sports Network (@SportsSwather). You can read much more by clicking
https://bit.ly/3fPKBgJ
Aside from a few odds and ends and 8th Grade Promotion on June 15, our school year has come to an end. We know it feels very different this year than in the past. We are sharing in those different emotions. One thing is certain - our staff so much appreciates the work of our students and families in these difficult times. Turning HMS from a brick and mortar school into a virtual one in about a week was not ideal or perfect, but could not have been accomplished without your help and support and understanding. Thank you for that! Have an awesome summer. We hope to see you soon!!!
Remember Thursday is the day to return school items back to us...computers, track sweats, library books, band instruments, textbooks, etc. 8:00-9:00 for 8th graders 9:00-10:00 for 7th graders 10:00-11:00 for 6th graders 11:00-12:00 for 5th graders 12:00-1:00 for anyone

Parents of HMS Students, please complete the middle school enrollment form by Monday, May 4. You can find the form by clicking
https://bit.ly/2Yj7Me5

Hammer Time winners! Mrs. Ellison's RS - Twice in a row!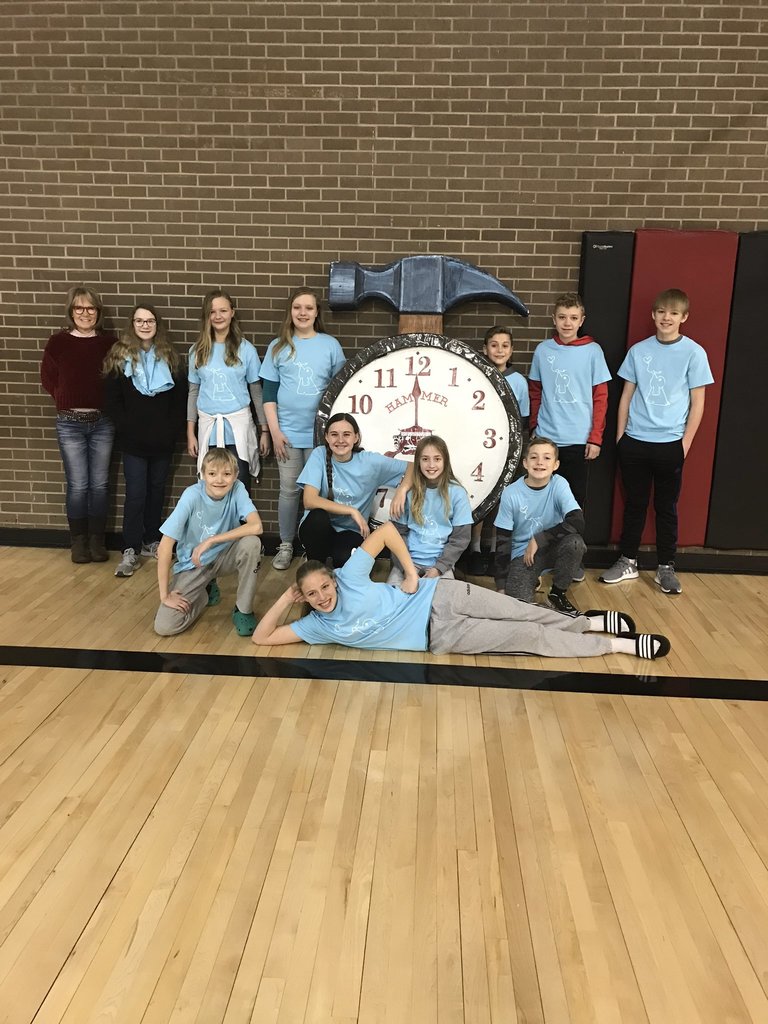 Another great Leadership Lecture for our Ss. Thanks to Mrs. Pauls for talking about being a hard worker, encouragement, and a team player! 🙂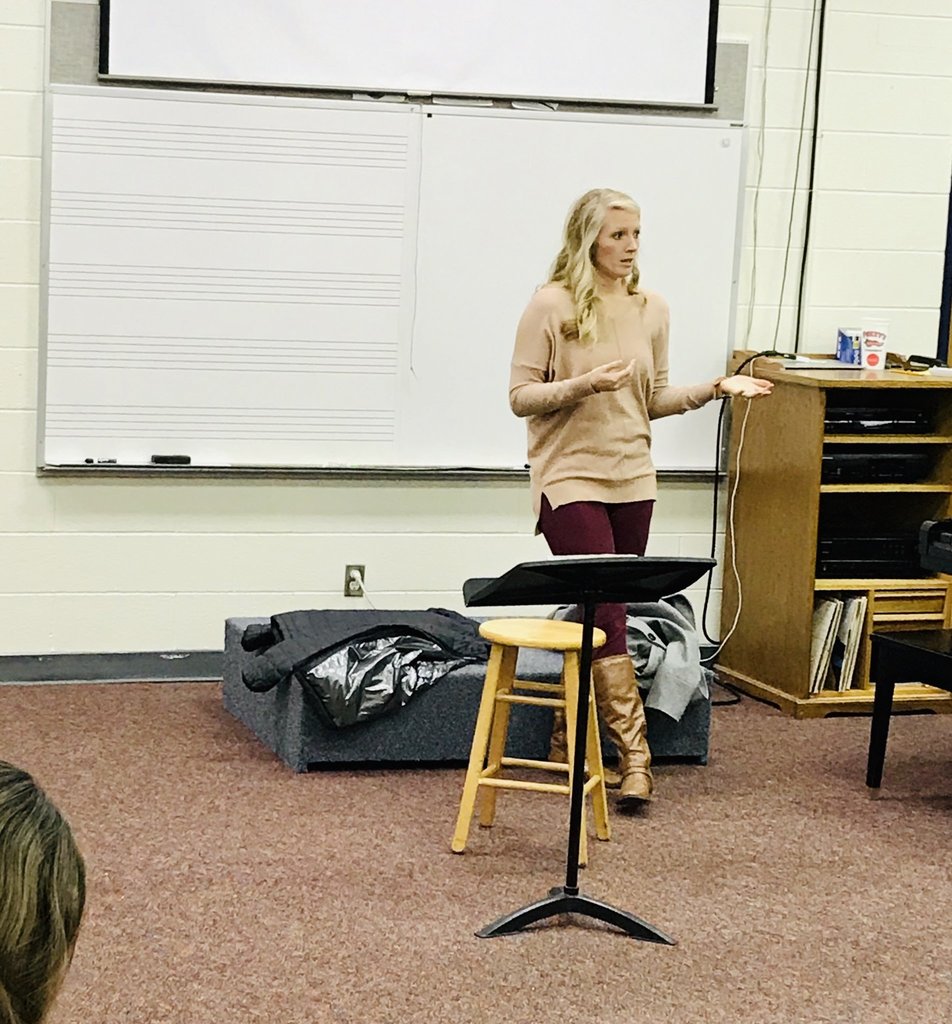 Thanks to Mrs. Hiebert for coming to the middle school today & talking with 8th grade Ss about enrollment!